OUR STORY
WE BELIEVE EVERY WOMAN SHOULD BE ABLE TO AFFORD HER OWN LITTLE PIECE OF MAGICAL GEMSTONE JEWELRY.
★Brand:
In 2015 when Planet Moonstone Jewelry Company first opened its doors, a tradition of unsurpassed Service, Quality, and Value was born. However, the Planet Moonstone tradition of excelling in the jewelry industr began long before that. Planet Moonstone purchased his first factory in 2014, as the years passed, Planet Moonstone piloted 4 factories and 4 stores into famous jewelry chains, but that tradition became more and more entrenched in how we approach our business. We provide an unconditional 30-day Money-back Guarantee. If you are not completely satisfied. Our online store is an extension of the selection, service, and professionalism customers experience in any jewelry store. As a progressive, customer-driven company, we are dedicated to making jewelry buying even more comfortable, convenient, and satisfying for our guests.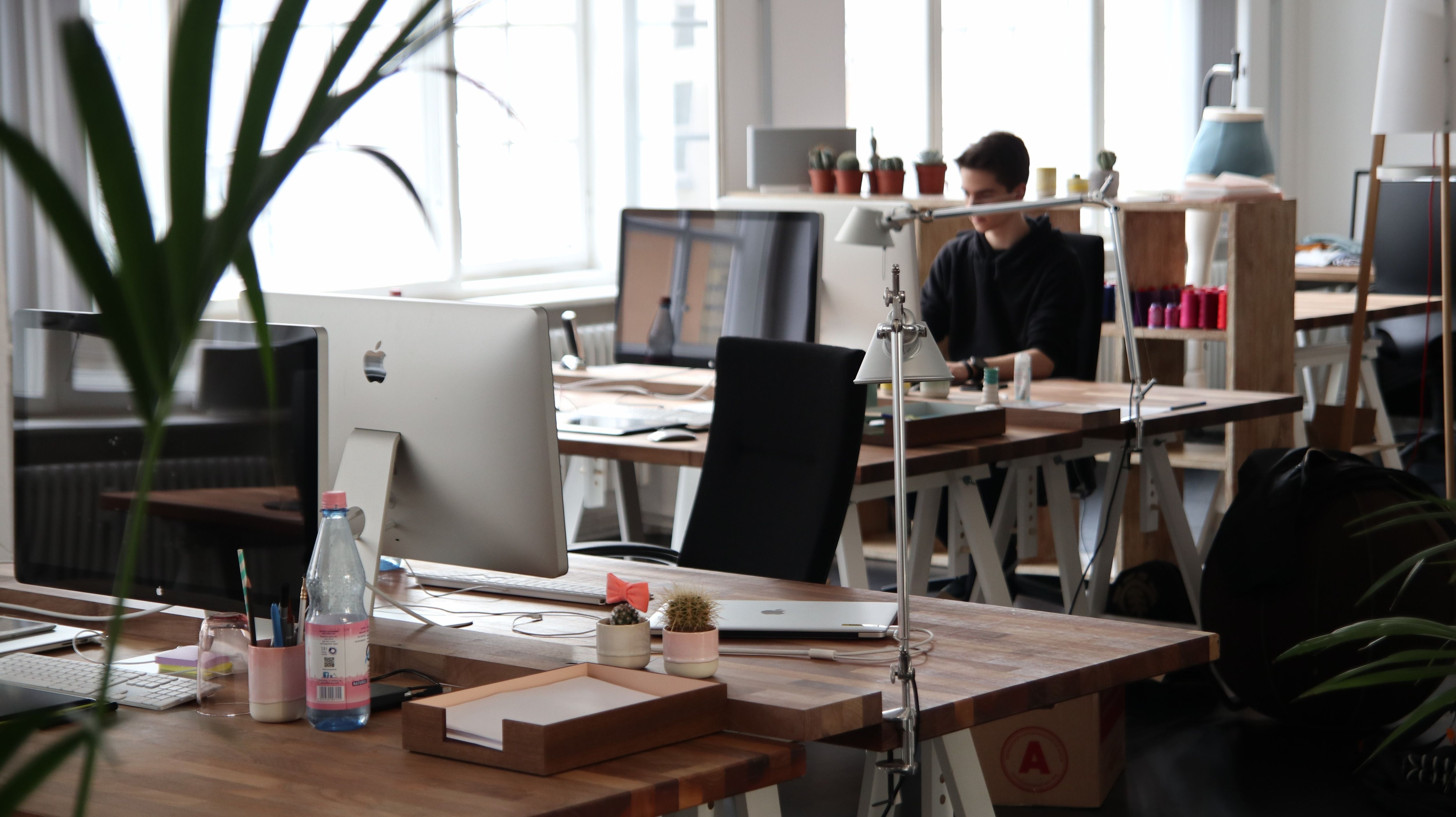 ★Take care of jewelry chain ornaments:
Wipe with baby wipes: they work wonders on jewelry. Then wipe with a clean dry soft cotton cloth to restore the gloss. Put it in a soft cloth bag or fabric strip to prevent it from rubbing against other jewelry. In order to better maintain your jewelry chain ornaments, please take them off during swimming, showering or other water-related activities.
★Topnotch Customer Service:
100% satisfaction and money-back guarantee. This exquisite women's necklace gives you a totally fresh impression. Just be happy to add this necklace to your jewelry collection.


About Moonstone
Moonstone is the most well-known variety of orthoclase feldspar. A colorless to yellowish gray, highly translucent to semitransparent stone that reflects light in a distinctive shimmering phenomenon known as adularescence. This lovely sheen is due to a combination of orthoclase and albite arranged in layers. Light reflected from the layers if they are not too thick is responsible for the unusual optical properties. Moonstone is fairly soft (6-6.5 on the Mohs scale). Moonstone comes from Sri Lanka, India, Madagascar, Burma, Tanzania, and the USA.